Chin Chong Min Urology & Robotic Surgery Centre
Dr Chin is a senior consultant urologist of 28 years experience whose subspecialty is in Oncology and Urinary Incontinence.
Well known as one of the key opinion leaders in bladder dysfunction and urinary cancers, his surgical expertise includes minimally-invasive continence surgery, as well as laparoscopic and robotic surgery for kidney, bladder and prostate cancer.
His practice is current and evidenced-based and his pride is his consistently low surgical complication rate.
Click to see Dr Chin's Performance Report at Parkway Hospitals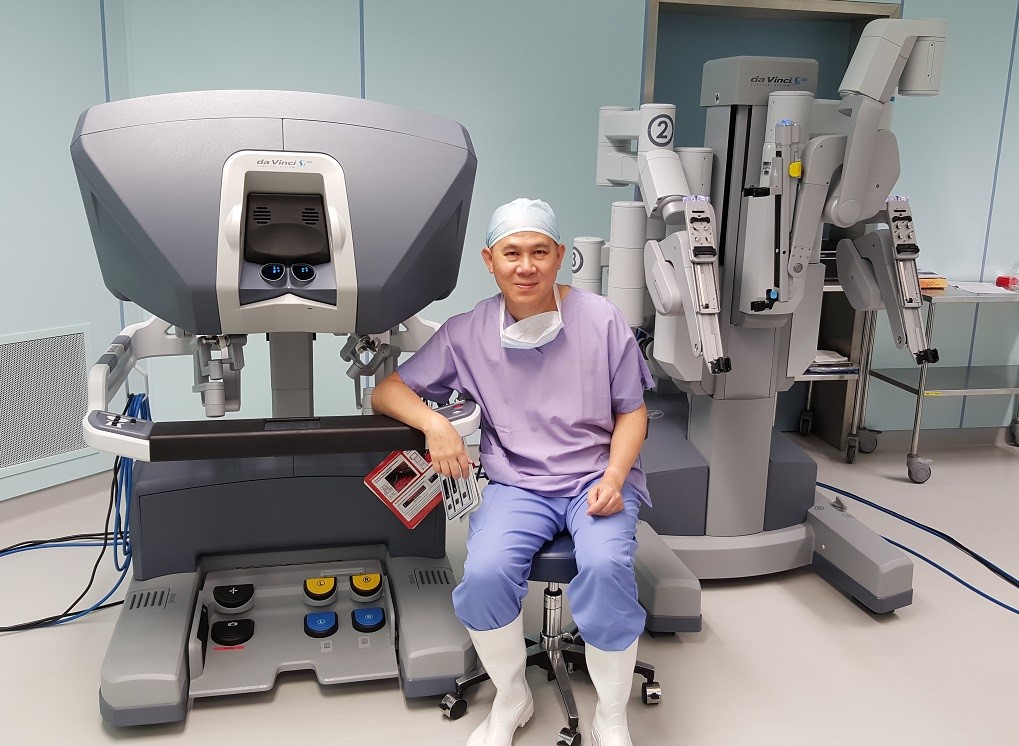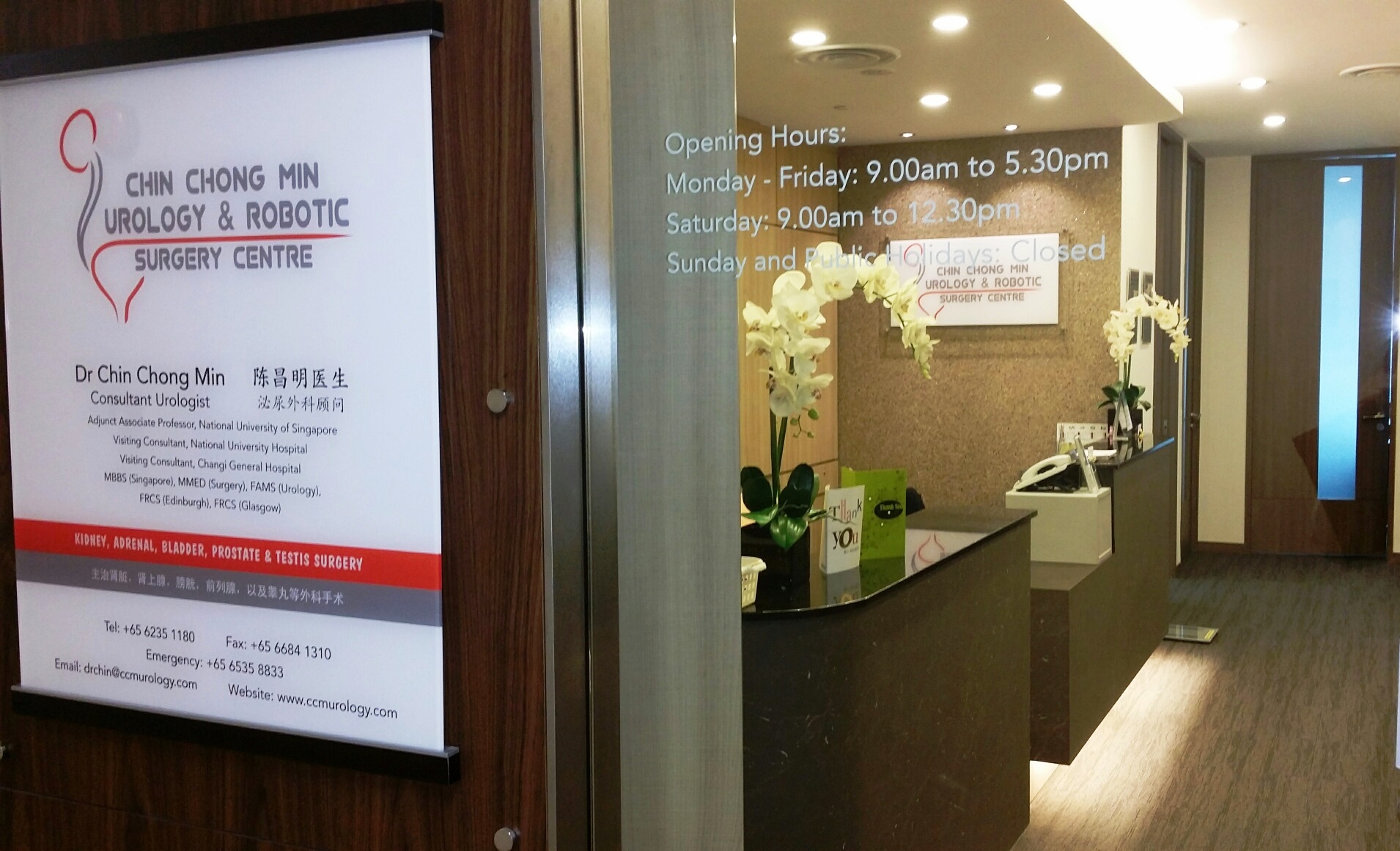 Make an appointment
Locate Us